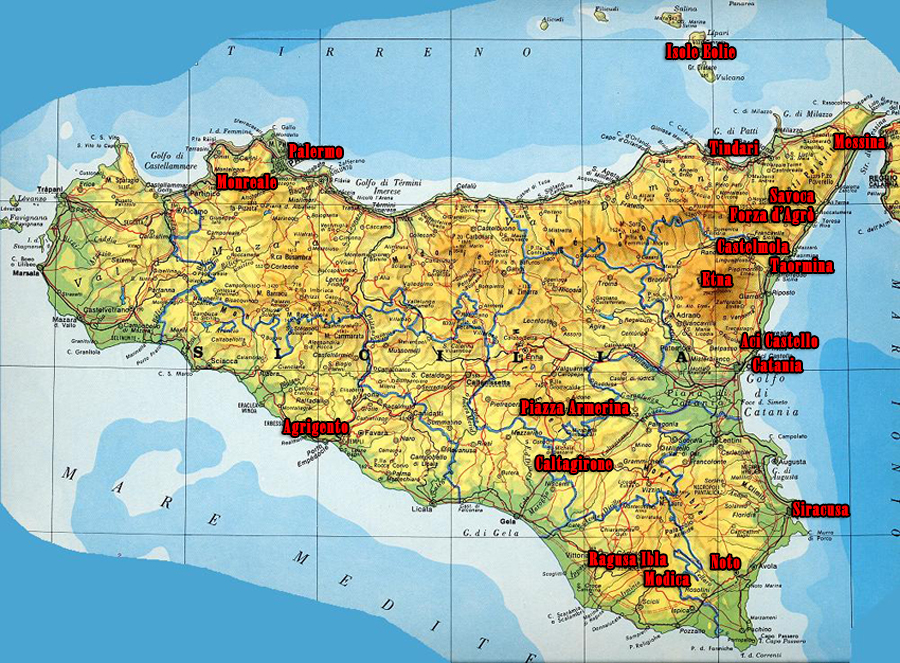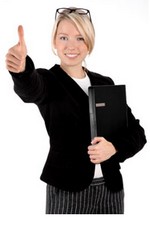 Upon booking it's possible to get on board of our cars a licensed tour guide who will accompany you throughout the tour, explaining and making you enjoy the historical and cultural side and the beautiful scenery of our island Sicily.
Licensed Local Guides are the only professionals (with a Regional license) permitted to conduct visits and tours in all (or archeological) sites, museums or Catholic churches in a specific region, such as Sicily. That's one more reason to visit more important historical sites with your own guide. Most of the tour guides are freelance professionals and to become a Licensed Tourist Guide in Italy & Sicily you must pass an examination given by the local public tourist authorities. We can provide local guides in Sicily in English, German, French, Spanish and Italian. The local Guides are available on request.
You can customize your tour by choosing different destinations.